Community Voice
If you have something to share, pop in and see our team or use this button.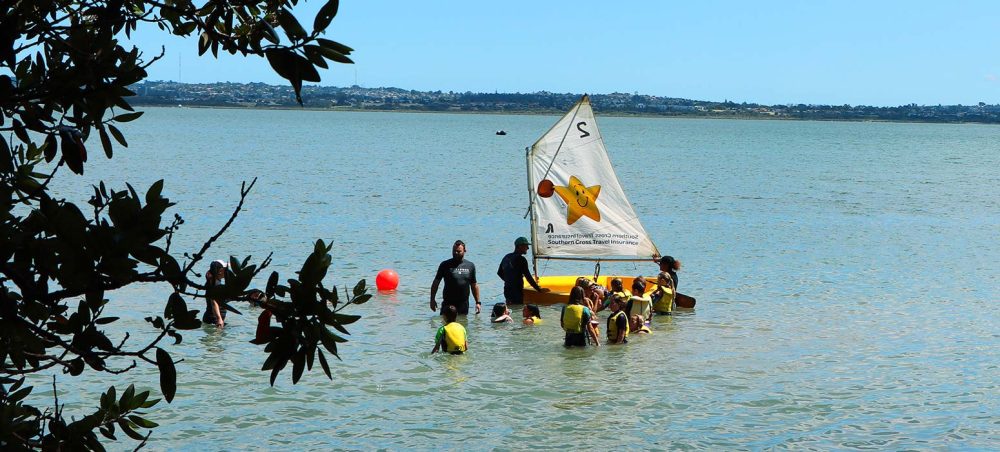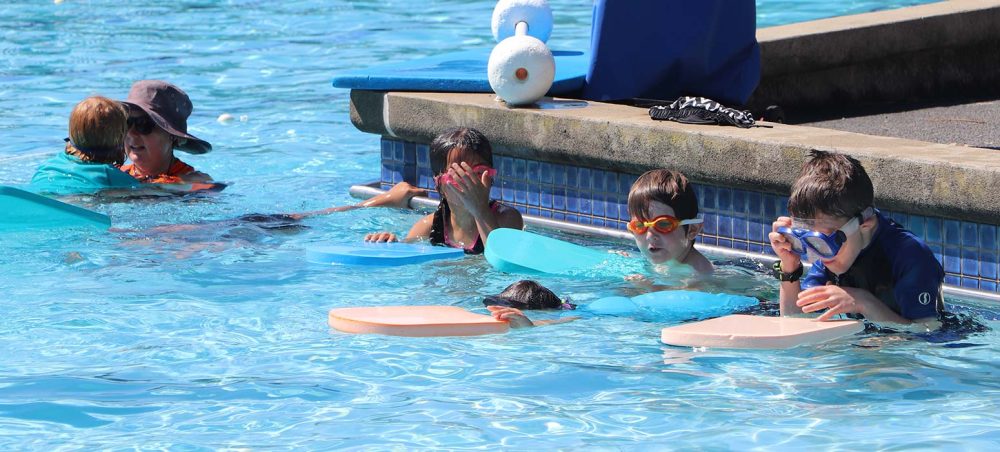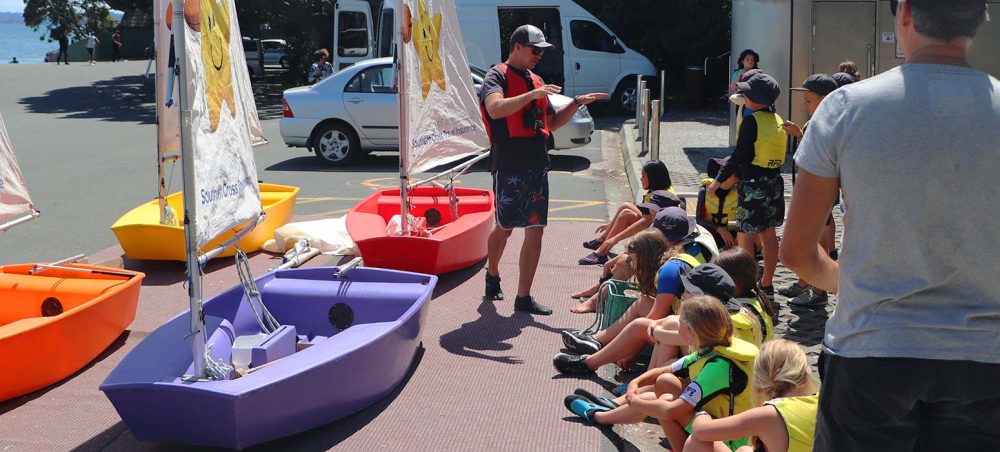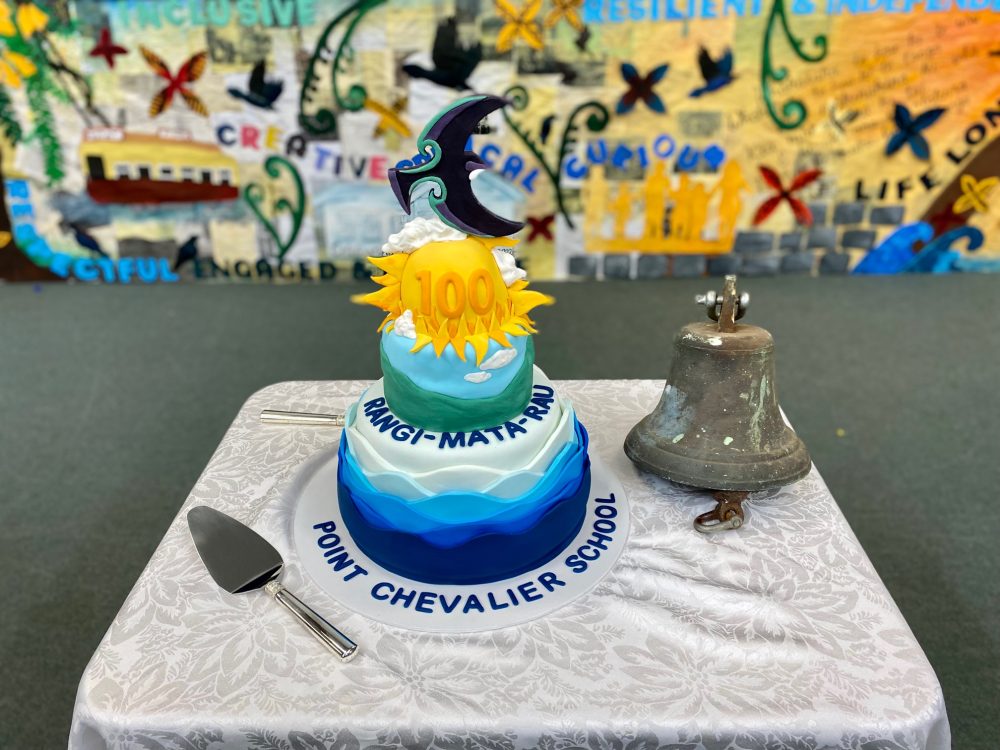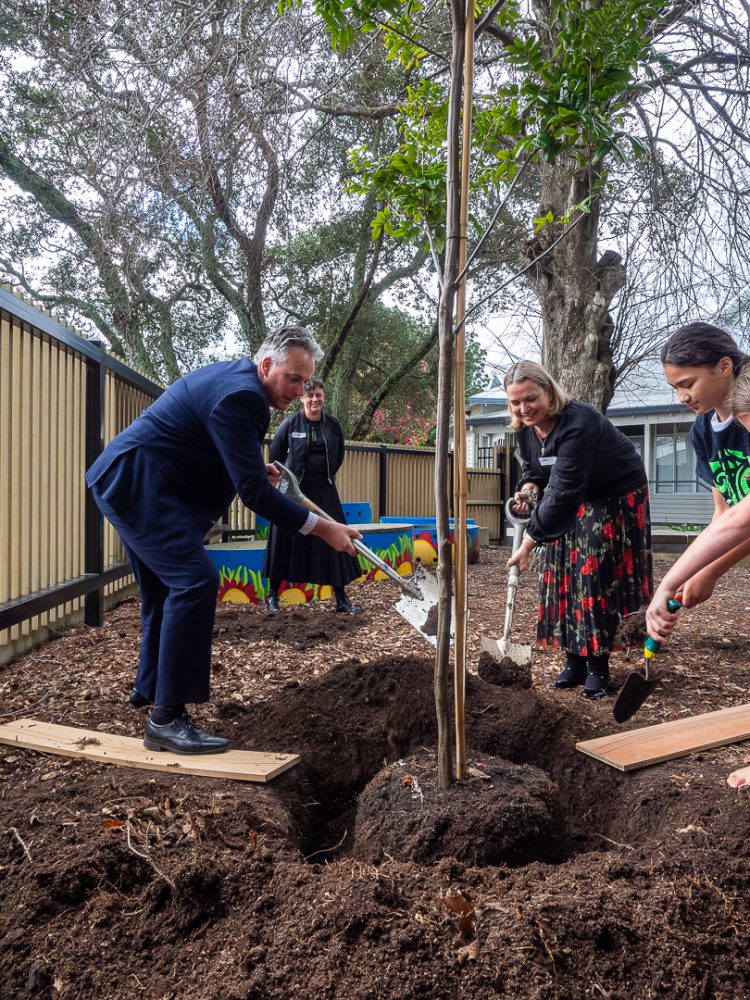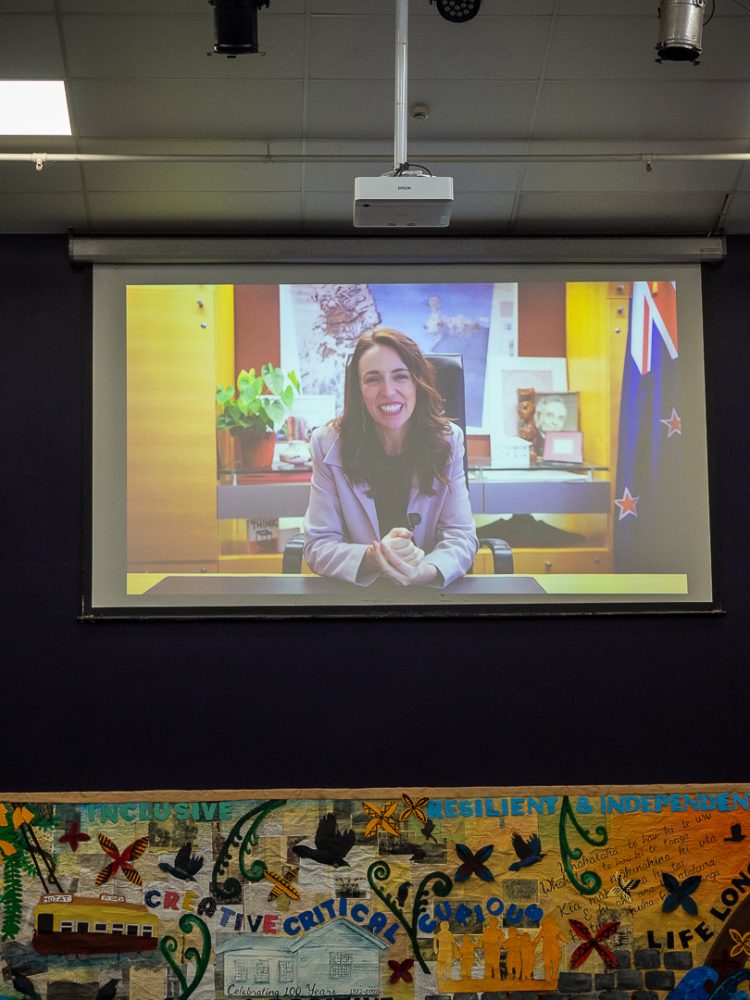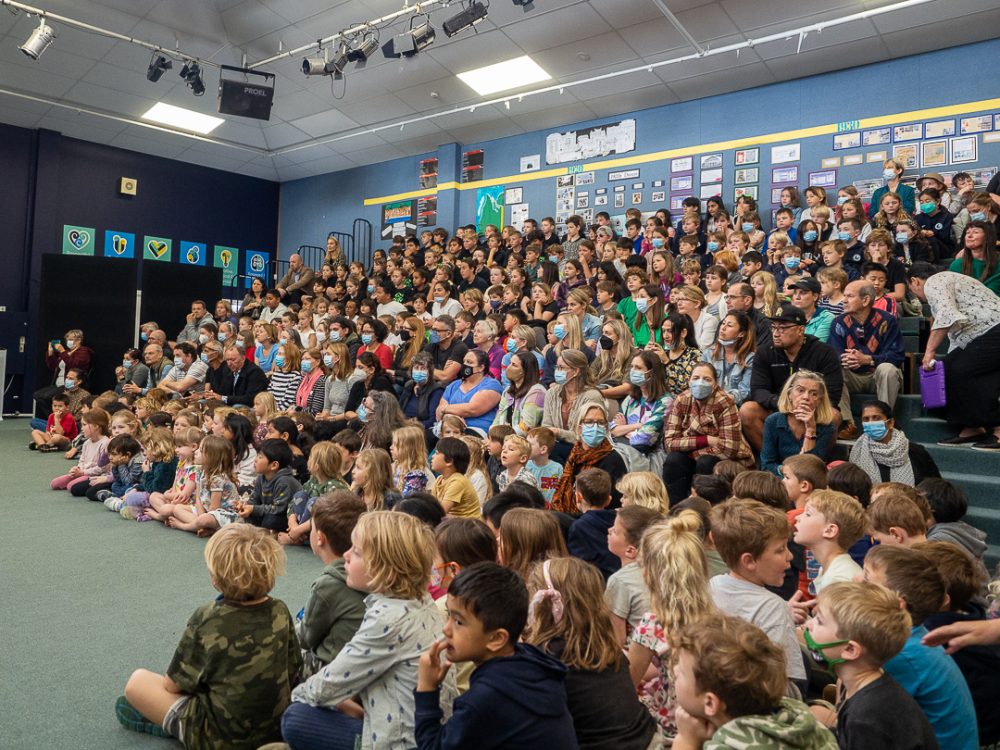 Kia ora koutou,
Welcome to Rangi-mata-rau | Pt Chevalier School. We are a Year 1–6 state school in Point Chevalier, Auckland with a focus on educational achievement for our students in an environment of respect.
Our pillars of learning
Rangi-mata-rau | Pt Chevalier School is our Tūrangawaewae. A place where we feel empowered and connected. Rangi-mata-rau | Point Chevalier School is our place in the world, our home, a foundation for the future. A place where…
We learn
He Tūranga Ako
We take responsibility for what, why, and how we are learning and how to be successful.
We belong
He Tūrangawaewae
We feel connected and engaged in a community that fosters empathy and compassion.
We participate
He Tūranga Kuhukuhu
We experience a curriculum that prepares us for our future and is inclusive of our needs and interests.
Our core values
Resilient & Independent
Respectful
Life-Long Learners
Inclusive
Engaged & Positive
Creative, Critical & Curious
Principal's welcome
"I believe teachers are our greatest resource and my job as principal is to provide an environment where they feel valued and challenged. I believe in children understanding what they can do and what they need to do next in order to take the next step in their learning.
I believe in having fun and growing children who are happy and optimistic about their future. I value conversations that have children at heart and decisions that impact upon achievement."
– Stephen Lethbridge, Principal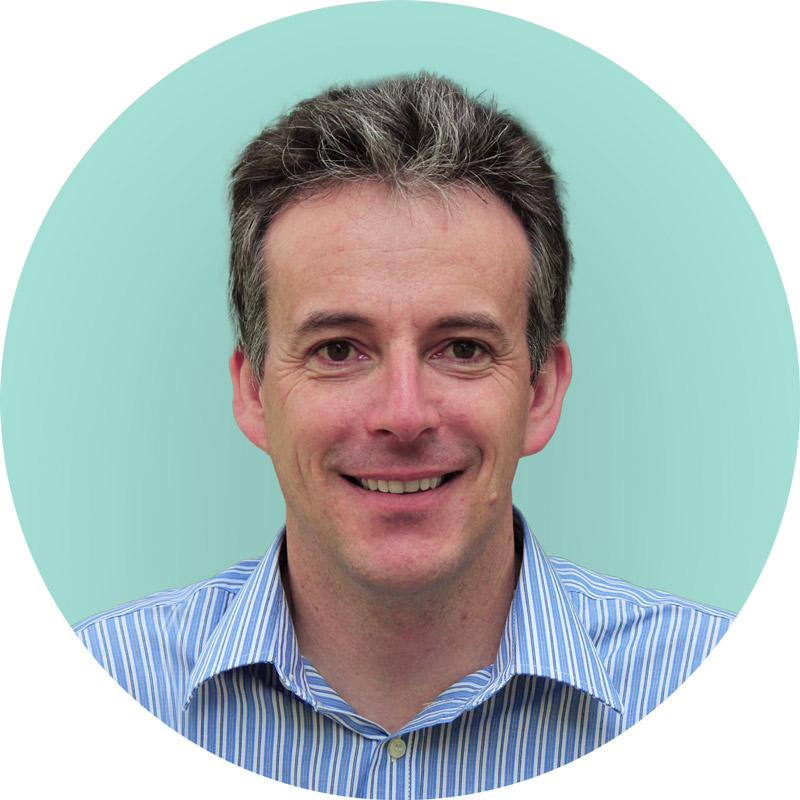 International students
At Pt Chevalier School, we offer places to international students in Years 2-6. Successful applicants are fully integrated into the class applicable to their age/year level. They can expect a rich New Zealand experience with highly experienced and qualified staff. Our school year begins in late January, and ends in December.