Learning Support
At Pt Chevalier School we work within a tiered system of Learning Support.
Tier 1 – Effective Classroom Teaching
Effective classroom teaching involves all students engaging in effective classroom programmes and working with skilled, knowledgeable, and observant teachers. This may look like differentiated classroom programmes that make connections to the student's knowledge and experiences.
The classroom teacher should be your first contact for any concerns you have about your child's learning or wellbeing.
Tier 2 – Additional Learning Support
For students who do not make expected progress in their class, Tier 2 intervenes. Learning Support teachers provide short, more intensive instruction for students. Tier 2 intervention is additional too and connected with, a students existing classroom programme. When tiers of learning support connect the impact on improved student outcomes can be significant.
At Pt Chevalier School the additional learning support programmes are:
Reading Recovery
Steps to Literacy Programme
Nessy Programme
Perceptual Motor Programme (PMP)
Rainbow Reading
Rocket Writing
Early Words
Making Words
Talk to Learn Programme
Social and Emotional Regulation (Social Skills)
Better Start Literacy Groups
Teacher Aide in-class support
Selwyn Village Readers
Parent Helper Support
ESOL Programme
GATE Programme
Tier 3 – Specialist Support
When a student is classified as requiring Tier 3 Learning Support our Special Education Needs Co-ordinator (SENCo) refers that student, with parent permission, to an outside agency.
Some examples of these agencies are:
RTLB (Resource Teacher of Learning and Behaviour)
RT:Lit (Resource Teacher of Literacy)
ORS (Ongoing Resourcing Scheme)
MOE Learning Support Services
MOE Physical Disability Service
SHHNF (School High Health Needs Fund)
URF (Urgent Response Fund)
IWS (Intensive Wraparound Service)
SWIS/Family Works
BLENNZ
MOE Severe Behaviour Support
Northern Health School
In-class Support Funding
Kari Centre
Attendance Services
Oranga Tamaki
Public Health Nurse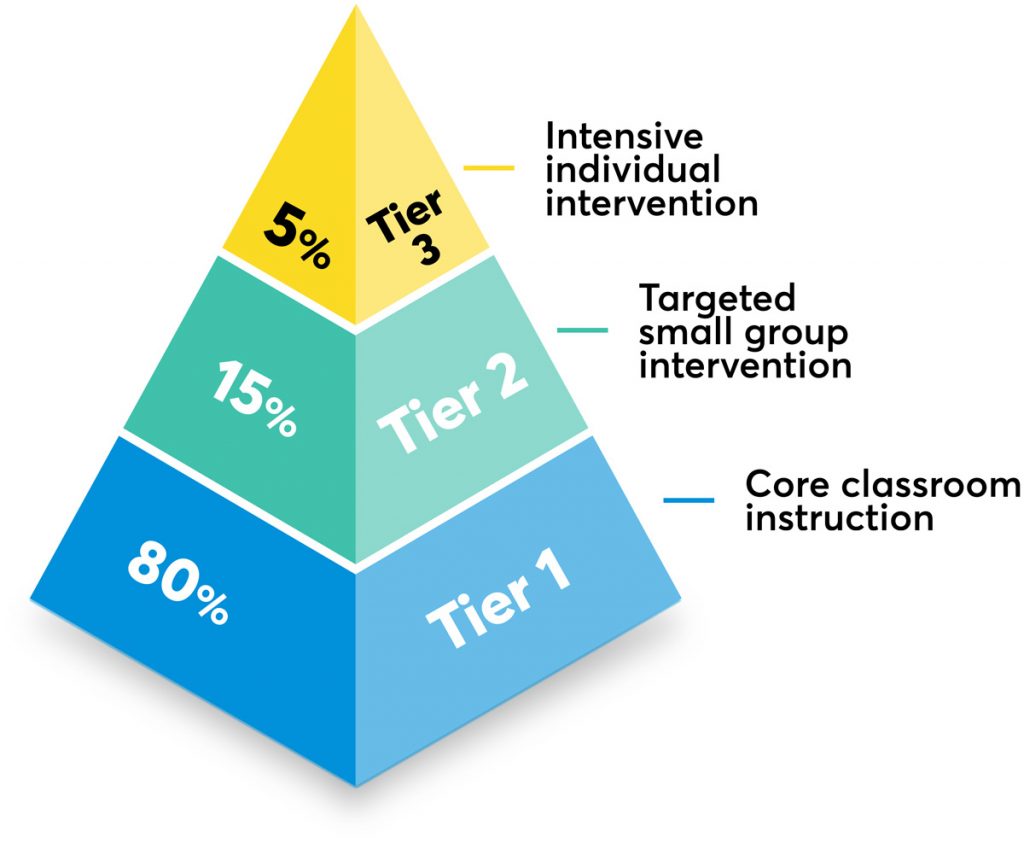 There may be times when parents/caregivers need to access private services as their child does not meet the criteria for public services. This will be at their own expense however, the school will work with the private service and the family to support the child.
Educational Psychologist
Speech and Language Therapist
Occupational Therapist
Tutors
Further support and guidance can also be found by contacting our Associate Principal/SENCo (Special Education Needs Co-ordinator) Amy Redwood amyr@ptchev.school.nz