Current Vacancies
We do not currently have any vacancies. We are, however, always looking for relievers.
Relievers
We are always on the lookout for relievers. We value our relievers and treat you as part of the staff. On your first visit with us, you will be given a booklet with everything you need to know about your day with us, as well as being confident that your neighbouring teachers are always on hand to help.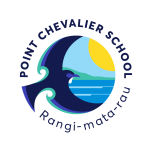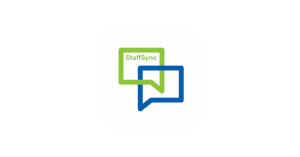 We use the Staff Sync tool to coordinate our relief placements. This is an excellent tool for schools and relievers and helps us to contact our pool quickly. Please download the Staff Sync app, sign up and ask to be on our preferred reliever list.
For any further queries regarding relief work, please contact Juliet (Deputy Principal)