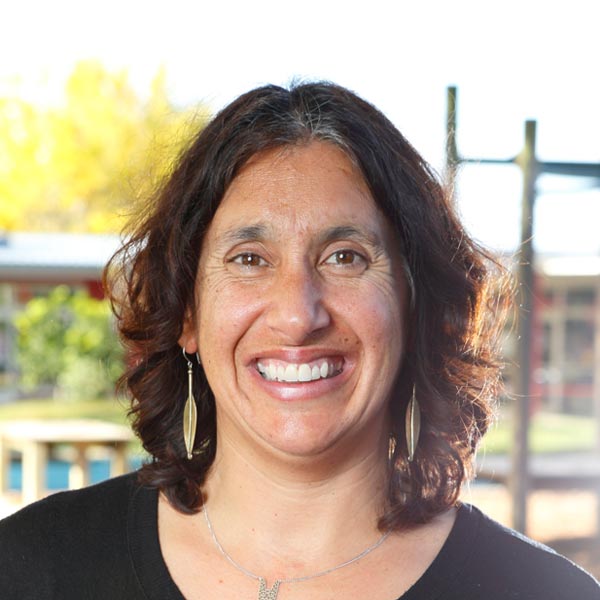 Education for Sustainability
Point Chevalier School is proud to be a Silver Enviro School, Fair Trade School and a Gold Travelwise School.
Keren Rego teaches the Point Chev Primary Fairtrade class and raises money each year for the 5th de April School. Her class have petitioned the local supermarket to stock more Fairtrade products and made an award-winning Fairtrade movie. Keren's a Fairtrade superhero!
.
All Good Bananas
Most Kiwis believe everyone deserves a 'fair go' and according to Pulitzer Prize-winning American historian, author and scholar David Hackett Fischer, "on the subject of fairness, no nation in the world has more to teach than New Zealand." Now a small Kiwi food and drink company has been recognised as one of the fairest in the world. Small Kiwi Company named the world's 'fairest trader'.
Fairtrade International, a global not-for-profit organisation that oversees 27,000 products that carry the Fairtrade mark in 120 countries, has named New Zealand's All Good Organics as the world's 'fairest trader.'
The accolade was announced at the International Fairtrade Awards, which took place as part of Fairtrade International General Assembly in Bonn, Germany on 13 June. The Fairtrade International Fairtrade Trader award recognises outstanding and special efforts from traders worldwide, especially those involved in innovative projects and programmes.
Point Chevalier School is super proud to have a wonderful on-going relationship with All Good Bananas and think this is a remarkable achievement!
All Good Bananas growers visit
Over a 10 day period, Wilson and Kelly Sanchez visited schools, buyers, stores, supermarkets and other Fairtrade stakeholders in Auckland, Wellington, Christchurch and Dunedin. They kick started the banana tour in Auckland, visiting Point Chevalier School, where the children had the opportunity to ask questions.
The kids welcomed Wilson and Kelly with a traditional powhiri, followed by a Fairtrade morning tea in Room 7. Wilson and Kelly spoke first-hand about their lives and the difference that Fairtrade has made for them, their family and the El Guabo community.
Thank you to everyone who supports this by purchasing Fairtrade bananas.
Bike Train
The Bike Train is a fun, healthy and safe way for Year 0–3 kids to get to school each morning. They are currently accepting new riders – if you'd like to find out more visit the Bike Train website or contact coordinator Matt Fordham at matt@bikeptchev.nz.
Walking School Bus
A Walking School Bus is similar to a normal school bus except children walk to and/or from school along a designated route, under the supervision of adult volunteers (often parents), who act as the Walking School Bus 'driver'.
Walking School Buses reduce the number of cars on the road, making our environment safer and cleaner, and they provide exercise for children in a fun and social way.
Our Walking School Bus leaves from the corner of Point Chevalier Road and Miller Street at 8:15am. Please visit the school office to sign your child up.