Reporting to Whānau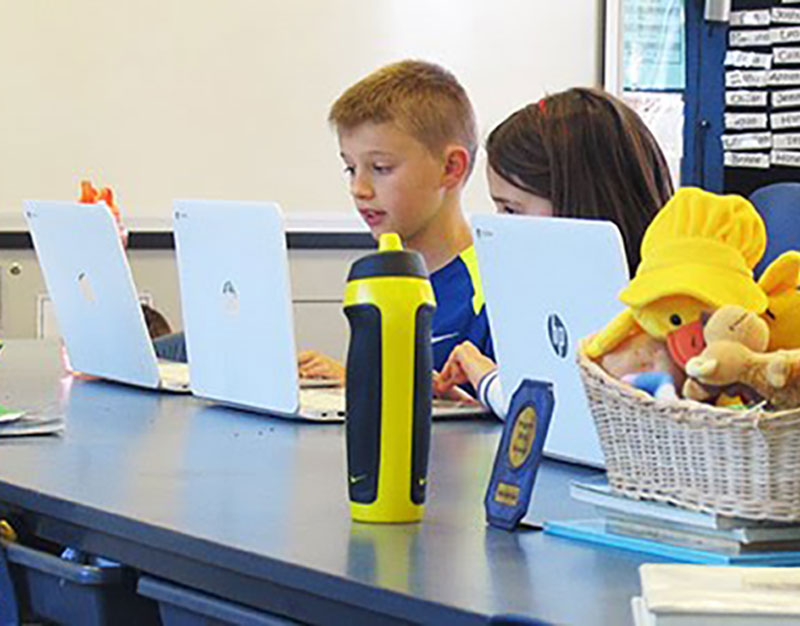 Point Chevalier School reports using the Hero app.
Hero provides a story of how your child is progressing in the core learning areas, as well as across the broader curriculum.
Please ensure you have downloaded the Hero app to receive real-time notifications of posts about your child/ren's learning.
Hero allows you as a parent to comment on your child's learning which may have been uploaded through their Learning, Maths, Reading or Writing pages. The learning is uploaded after the teacher and your child have made a decision to publish it.
Below are some guidelines about what is published and suggestions of how you could respond to the posts. This information can also be found on the 'About this page' link in Hero.
.
Artefacts & Commenting
This online, written reporting gives you a good picture of your child's progress and development. Your child will share further aspects of this picture at their Student-led Conference.
You can also see the current year's report for your child which pulls together their Reading, Writing and Maths comments, along with their General Comments.
Below is some guidance around understanding what you see on this page. It helps explain the National Curriculum Levels and your child's report. This information can also be found on the 'About this page' link in Hero.
Reporting to parents in Hero
If you have any concerns about your child's progress or need support understanding our online reporting, please don't hesitate to contact your child's teacher.
Using Hero
Follow the steps below to view your child's learning.
Download the Hero App
App Store (iOS) or Google Play (Android)
Select New User
Add your email address
We set up your account using the email you provided to us as your contact. Use that address and tap request password link.
Check your email inbox
Hero will send you an email with a link to folllow
Follow the link
This will take you to a secure page to create a password
If you have problems logging in, please contact us to check that we have your correct contact details.