Rangi-mata-rau | Point Chevalier School Centenary
1922 – 2022
Thank you to all those who joined in making our Centenary Celebrations such a success.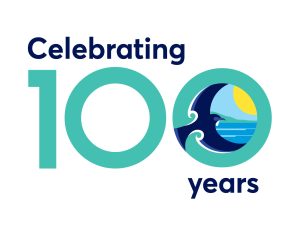 ---
Friday 23 September was a day filled with our formal commemorations. There was an amazing, talent-filled assembly where our children shared their learning about the history of Point Chevalier and Point Chevalier School. There were speeches, planting of our centennial tree, the cutting of our 'birthday' cake, and a chance for visitors to take guided tours of the school, ending with time to peruse our memory boards. All of this was viewed by many past pupils & staff as well as those with a long-standing association with the school.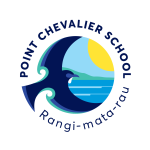 Saturday 24 September was our party atmosphere where we held our Centenary School Fair. There were stalls selling crafts, food trucks, sweet treats, sausage sizzle, a range of games – old and new, memories on display and space for a cup of tea and catch up. Connections were made, stories were told and friendships were rekindled. We were lucky enough to be joined by Olive, who at 101-years young, took the title of being our oldest past-pupil. Golly, did Olive have some stories to tell . . .