Contact Us
Physical address
7 Te Ra Road, Pt Chevalier, 1022 Auckland
Phone
09 846 1359
Email
Office hours
8:30am–3:30pm
(Term Time Only)
---
Report an absence
If your child is absent please notify the school as soon as possible via one of these two options (click each option for instructions):
Option 1: Use the Hero App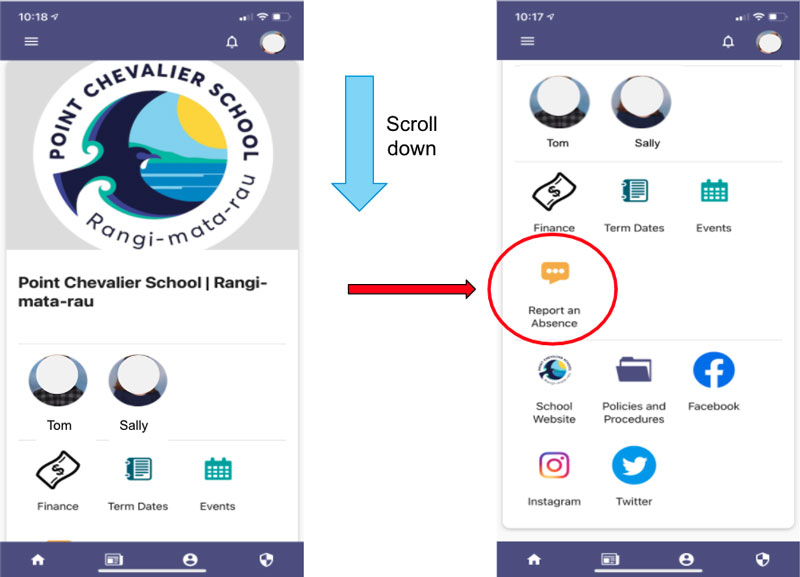 For help using the Hero App, see this page.
Option 2: Phone us
Phone the school office on 09 846 1359.
---
Holidays during term time
For all holidays during term time please download, fill in, and return a Holiday Request form to the school office.