School Board
Board meetings & minutes
Click here to read about board meetings and minutes.
Meet the School Board
Find out about the individuals that make up the wonderful Point Chevalier School Board.
Should you like to contact the School Board, you can contact the whole Board on bot@ptchev.school.nz or directly to our Presiding Member, Katya, on chair@ptchev.school.nz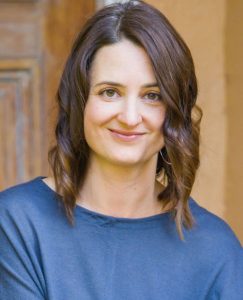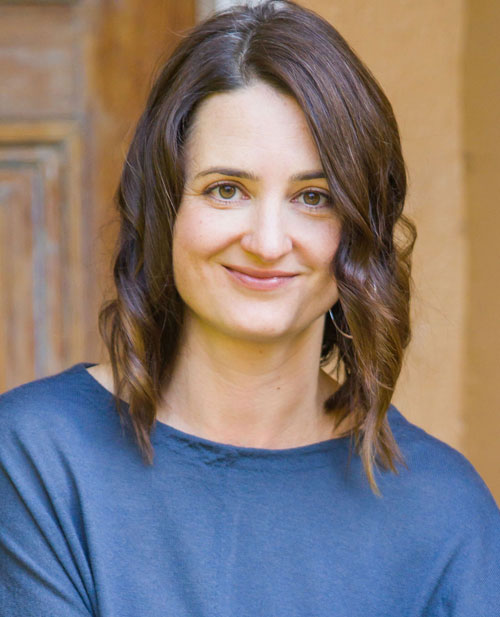 Katya Old – Presiding Member
I joined the Point Chevalier School Board in 2020 and was elected to the Board Presiding Member role this year. I have really enjoyed being able to support our school through my role on the Board and working as part of a wonderful team to ensure Point Chevalier School continues to develop and enhance its role as a connecting point for us all, bringing together teachers, students, parents, and families from all backgrounds.
My husband and I have three children, one of whom is at Point Chevalier School now. I have lived in Pt Chevalier for over 10 years and have been actively involved with the school for six of those. As a result, I have developed a strong interest in the role of parents both as partners in education as well as in school and community engagement.
My professional background is in social marketing, injury prevention, and health education. Having spent several years working with primary and high schools around Auckland, I bring a real passion for helping children grow and develop both in and outside the classroom.
In the past four years, my family and I have moved out of Auckland twice. Each time, our children attended a different school, and each time they were made incredibly welcome to be back at Point Chevalier School. It is through this experience that I have become a firm believer in schools being at the heart of their communities. I love being part of the Point Chevalier community and I am excited to be able to contribute more to our school through the Board.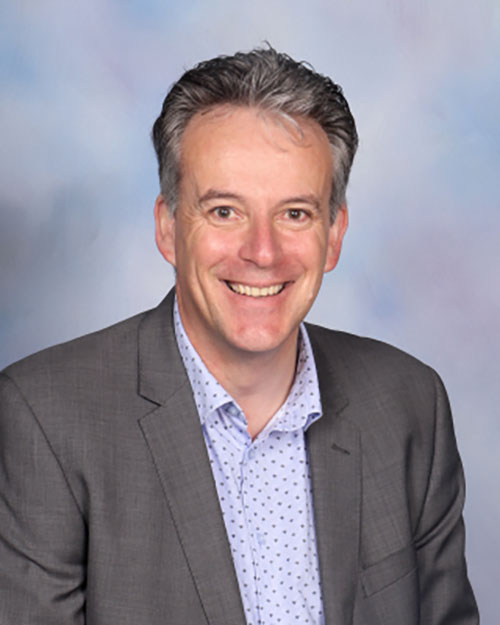 Stephen Lethbridge – Principal
I am honoured to be leading Point Chevalier School in the next phase of our learning journey. I joined Point Chevalier School in 2016. Prior to this, I was the Principal of Taupaki School for 10 and a half years. I am looking forward to learning alongside all the students, teachers and whānau.
I am married to Kenda and we have three children – twin boys Benjamin and Ronan (Yr 13), and a daughter Breanna (Yr 10). We live in Huapai and the morning and afternoon traffic on the North Western Motorway is very soothing!
My passion is in emerging technologies and future-focused education. I have presented at a number of national and international conferences on a variety of themes relating to technology and education. In 2015 I gave a TEDx talk about creating a workforce that can answer ungoogleable questions. I have been the President of the Waitakere Area Principals' Association and have been on a number of reference groups and advisory panels. I am currently the President of the Inner City Principals' Cluster
I have the best job in the world; working with children is energising. I believe in failing fast and failing forward. We must prepare our children for living in a world where exponential change is the norm.
"Children are the living messages we send to a time we will not see."

Neil Postman, 1988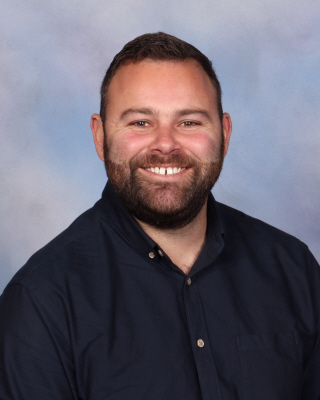 Byron Stephenson – Staff Board Member
I feel privileged to serve as the staff-elected representative for the board of trustees at Point Chevalier School. I grew up in Mt Eden and attended several central Auckland schools. I began teaching at Point Chev in 2019. I am passionate about seeing our tamariki reach their full potential and see this as vitally important for our future.
As well as teaching a Year 5&6 class, I am the school sports coordinator, a Within School Leader (WSL) for wellbeing as part of Te Kāhui Ako o Waitematā, and I am the chair of Western Bays Waterwise Inc.
Outside of school, I enjoy being outdoors, fishing, hiking, and surfing. During the summer months, I work for Auckland Cricket as an operations coordinator for domestic cricket matches and also as a visiting team liaison for international teams.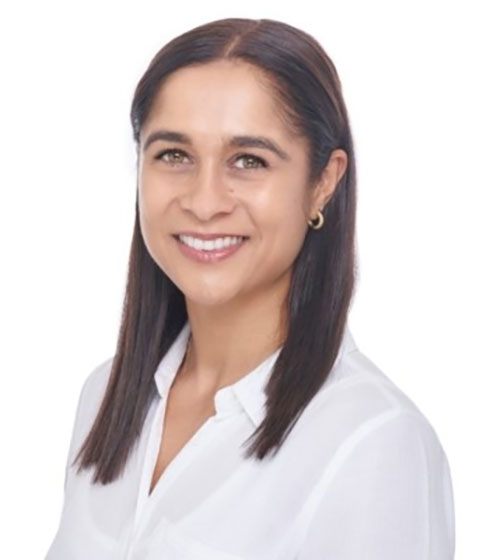 Santha Brown
I've lived in Point Chevalier for the last 8 years and I'm passionate about the area, the community and contributing to the continued success of the school. I have two children, one is a junior at Point Chevalier School and the other is a preschooler who will be starting school next year.
My husband is of Tūhoe descent and it's important to both of us that our children grow up with a strong understanding of te ao Māori through their education and family connections. My father is Sri Lankan and my mother is English, so our children have quite the diverse ethnicity.
For the past six + years I've worked at Tātaki Auckland Unlimited, Tāmaki Makaurau Auckland's economic and cultural agency, initially overseeing the Tourism, International Education, Major Events and Auckland Convention Bureau portfolios. I now lead the planning and delivery of the Auckland Host City Programme for the FIFA Women's World Cup Australia & New Zealand 2023.
Prior to joining Auckland Unlimited, I worked as an in-house lawyer at Barclays Bank in the UK and have also spent time in a commercial role with Les Mills International.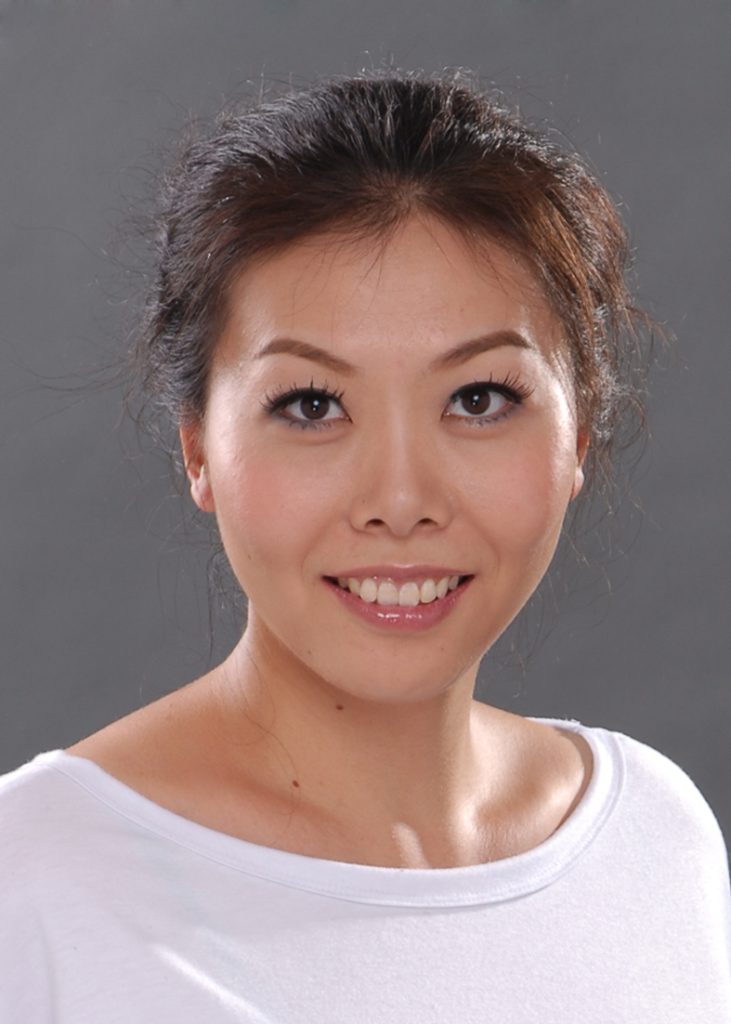 Susan Diao
Kia Ora! Ni Hao! My name is Susan Diao. I have worked at Te Pūkenga, formerly known as Manukau Institute of Technology as a senior lecturer in Supply Chain Management for nine years. Before that, I worked at various supply chain management positions in the commercial world, covering manufacturing and transportation and distribution industries. I'm also doing my PhD at the moment while working full-time.
I started contributing to our communities, especially the Chinese community in 2009 when I realised the increased needs of this community, particularly the Chinese residents with limited English literacy. I'm also the support person and volunteer for multiple non-profit organisations and societies across Auckland.
In addition, I am the accredited Justice of the Peace. Providing JP services makes my life busier but fuller. It is an honour to become a board member of our school and continue providing support services to our valuable shareholders.
Larissa
Kia ora koutou
I joined the school board in late 2022 as a parent representative. I have a background in refugee and international criminal law and spent 13 years abroad, working in those fields across several continents. Since returning to my hometown of Auckland, I currently work on a government Tribunal hearing appeals from refugees and immigrants who want to remain in New Zealand.
My husband and I have lived in Pt Chev for almost 10 years, and have three children, two of whom are still at Pt Chev primary.  I value the opportunity of supporting our tamariki through serving on the Board, helping to ensure that our school continues to grow and thrive.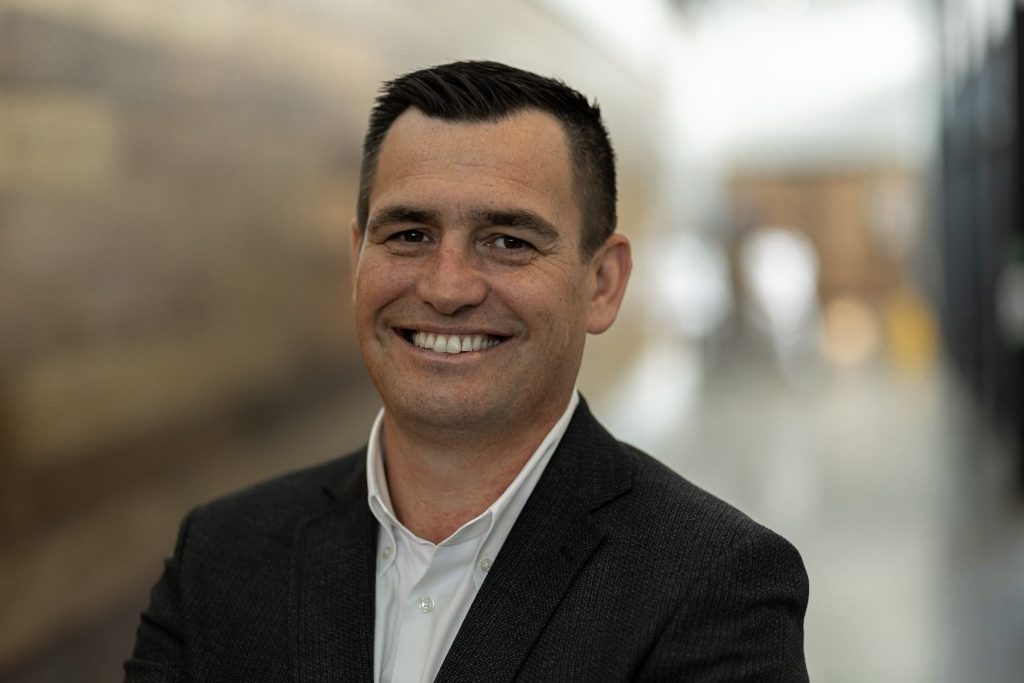 Greg Wells
My name is Greg Wells, and I am the proud father of two boys at Pt Chevalier School (Archer & Jethro) and husband of Amanda Wells, and we have lived in Pt Chevalier for the past 10 years.
I have an absolute focus on creating better outcomes and take our responsibility to create opportunities personally. I stoically believe that by supporting people in their personal growth we can provide a platform for them to exceed their expectations and obtain prosperity for themselves and their families.
---
Pt Chevalier School Strategic Goals